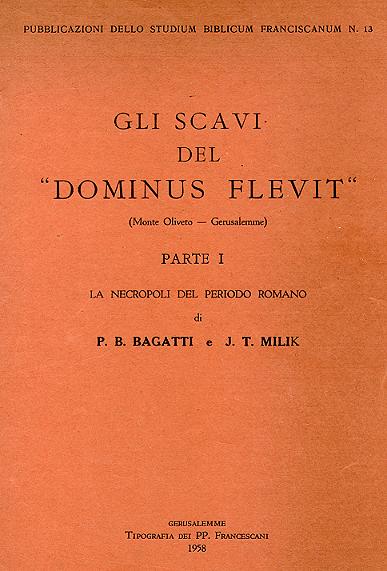 I can't tell you how many times over my years involved in Catholic Apologetics this book has been thrown in my face as "proof" that Peter was never in Rome. Despite
reams
of historical evidence to the contrary.
Well, recently the
University of the Holy Land
began investigating this and guess what? It is yet another myth perpetuated by anti-catholics. I thought I would write some on it here, because I can guarantee you that they will not edit their websites in any way. (In other words: Don't bother them with the truth, their
minds
are made up!)
In a blog titled
"Whose son is Simon"
members of the universities
archaeology
team began translating this inscription:
Now, according to Peterson, it reads "Simon bar Jonah" so Peterson concludes that there is only one man in Israel to ever have that name, so it must be Peter of the Bible. Never mind that by the end of his life, no one called him Simon, he is always referred to in Acts as Peter. Also, why would his fellow Christians bury him under his Jewish name and not his Christian one?
The answer of course is that they did not. UHL researchers properly translated the inscription on the ossuary as "Simon bar Zilla". Peterson relied on Bellarmino Bagatti 's translation. But according to the UHL when it came to Bagetti "not a single letter was read correctly".
So, read the article, it is very clear and concise. Once again, the anti-catholics are proved wrong. Which once again leads me to ask:
If they cannot be trusted to tell the truth about Catholicism, why should I trust them to tell the truth about Jesus?