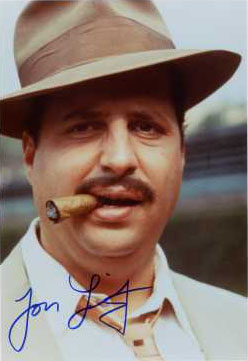 I posted this over at Scienceblogs:
I stand by what I said.
The fact is, that if Prof. Meyer had written a post that vitriolic about any other group (with the possible exception of Muslims) 99% of the people there defending him, would be calling for his head on a platter. There would be protests outside his office and he would be stripped of tenure.
In academia, criticism and mocking of Christians (especially Catholics) is perfectly ok. Criticism of any other groups, is verbotten, and will earn you a very swift visit from the PC police.
If you want to criticize what I believe, fine, go right ahead. But keep in mind, I am no victim, I will fight back.
Also, how is calling me a "deluded lunatic" who believes "stupid" "hokum" criticizing only my beliefs?